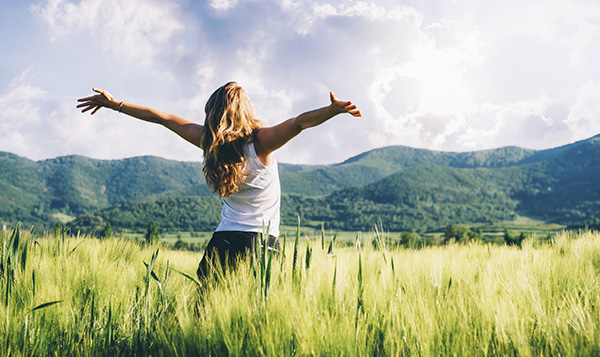 Group of companies «BE HEALTHY»
Works in the Ukrainian pharmaceutical market for more than twenty years.
Since the beginning of the foundation, the main activity of the company has been trading of medicines and products of medical purpose.
Production of own high-quality products of natural origin started in March 2009.
In addition, the company is actively engaged in publishing activities, releasing the monthly all-Ukrainian information medical and pharmaceutical newspaper «BE HEALTHY»
Product portfolio

Today the company's product portfolio includes the following brands: HEPATOMAX®, HEPATOMAX® FORTE, OPHTALMO-COMPLEX® + Bilberry, NEUROXIMET®, ACNEVIT®, MAXYCARD®, MAXYCARD® FORTE, НЕМІАЛ®, NEMIAL®, SUPRODIMAX ® FORTE, FLEBONORM®, ULTRAPHLEX®, GLUCOSE MODULATORtm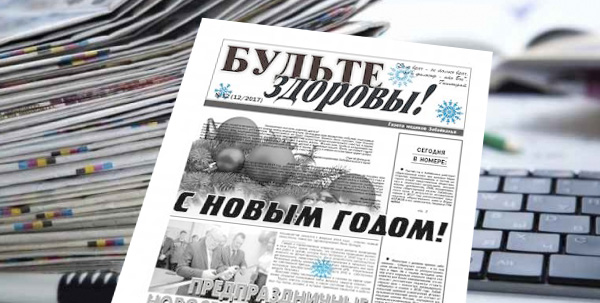 «Be Healthy!» newspaper
«Be Healthy!» newspaper is a monthly, informational, medical and pharmaceutical publication.
You can find some of publications from the newspaper on our old website.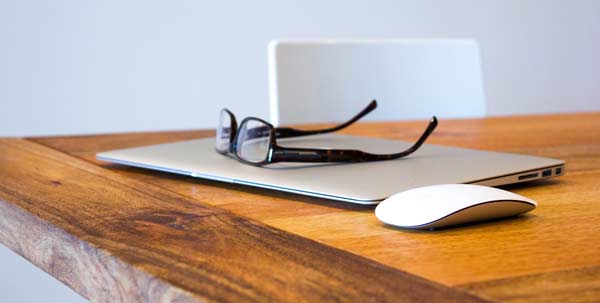 Useful articles
Also we selected interesting and useful articles for you where you can get a lot of important information about health, nutrition, ecology and other. You can see the whole section "Useful to know" on our old website.